9,000+ Students from over 177 countries have trusted and enrolled in FBA Launch Pro.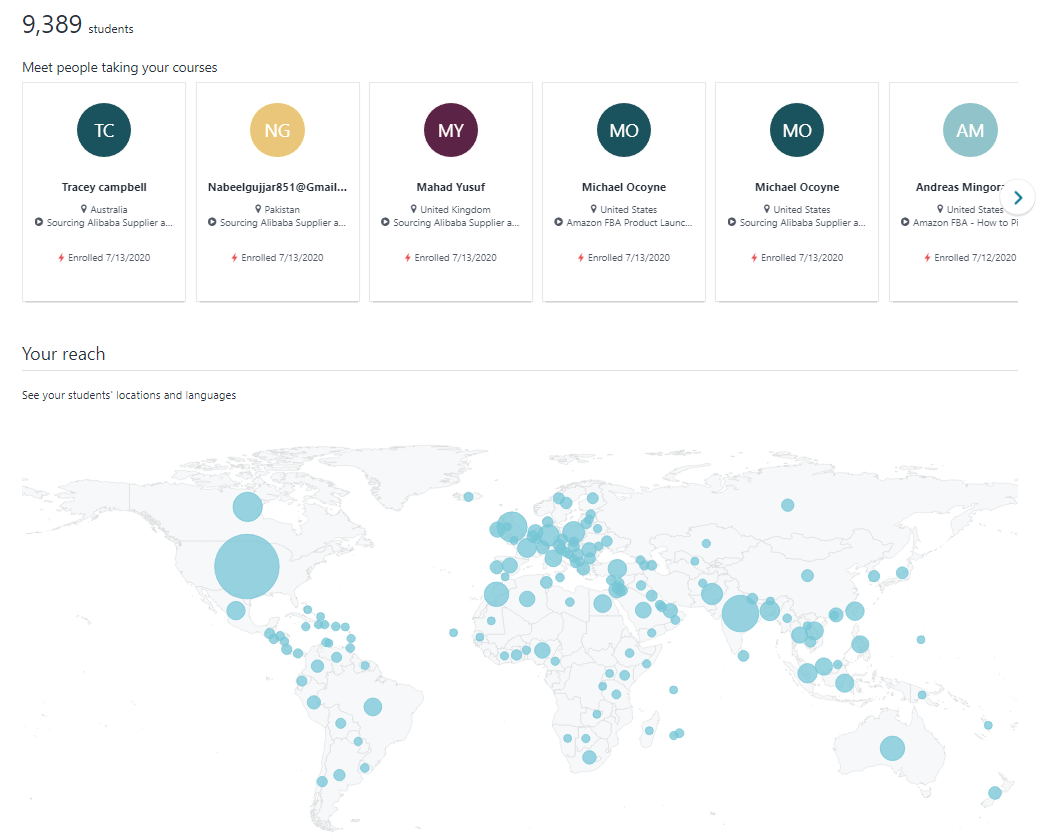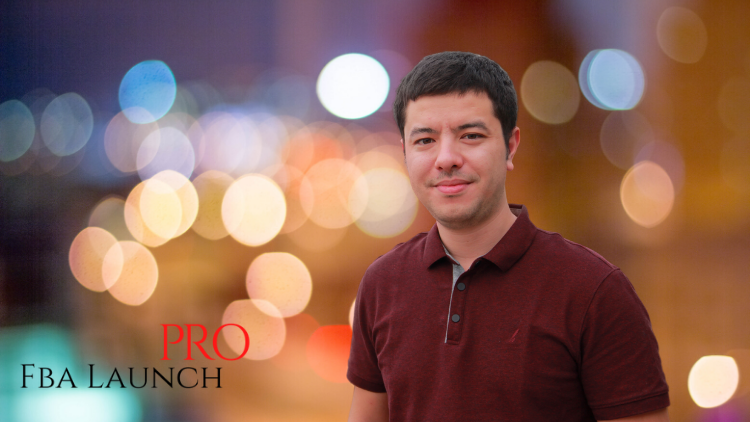 In this program I show you how I built 7 figure a year (revenue) FBA business. I'll be walking you step by step through my process of:
Product Research & Development - Learn how to select and create a product that is competition-proof and has high probability for success.
Sourcing and Shipping - Learn how to source the best Alibaba suppliers and effortlessly ship your inventory from China to an FBA warehouse.
Product Launch and Marketing - Learn how to effectively launch your product, set up and optimize your PPC campaigns
In this unique program you not only get equipped with all the knowledge and know-how on selling on Amazon but you also get to work with me by your side. Literally! The program includes a 30 minute One on One Coaching Call where I can provide you with my feedback on your product ideas and help you avoid tons mistakes and traps that new sellers fall into.
And that's not all, you also get an unlimited email support where you can ask me any questions that come up as you progress in your FBA journey.
In order to provide a high quality support, I am currently able to serve no more than 30 students a month. So please if there are currently no slots left, return in the beginning of next month.