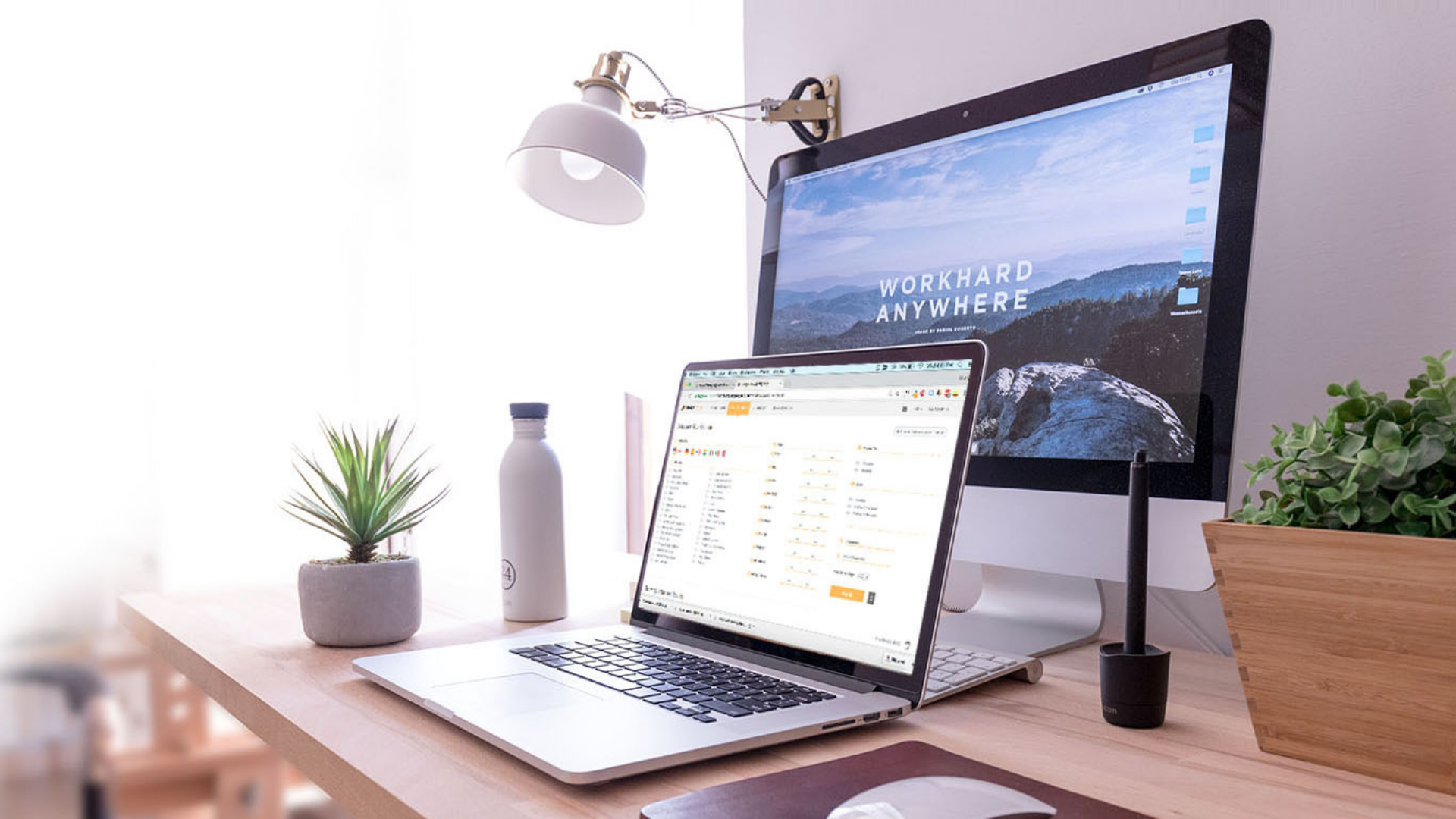 Product Research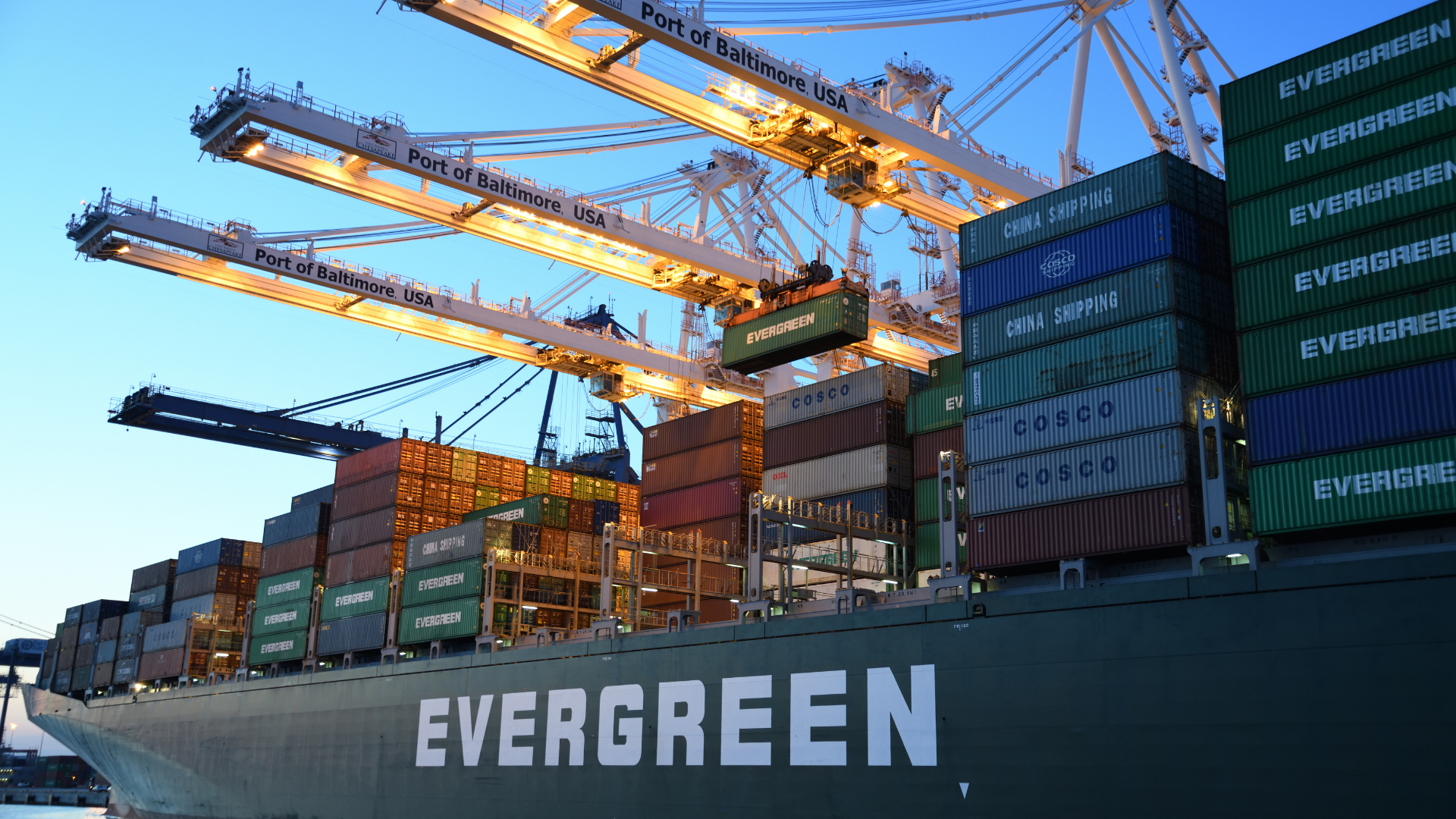 Product Sourcing
&
Shipping From China to Amazon
Product Launch
&
PPC Training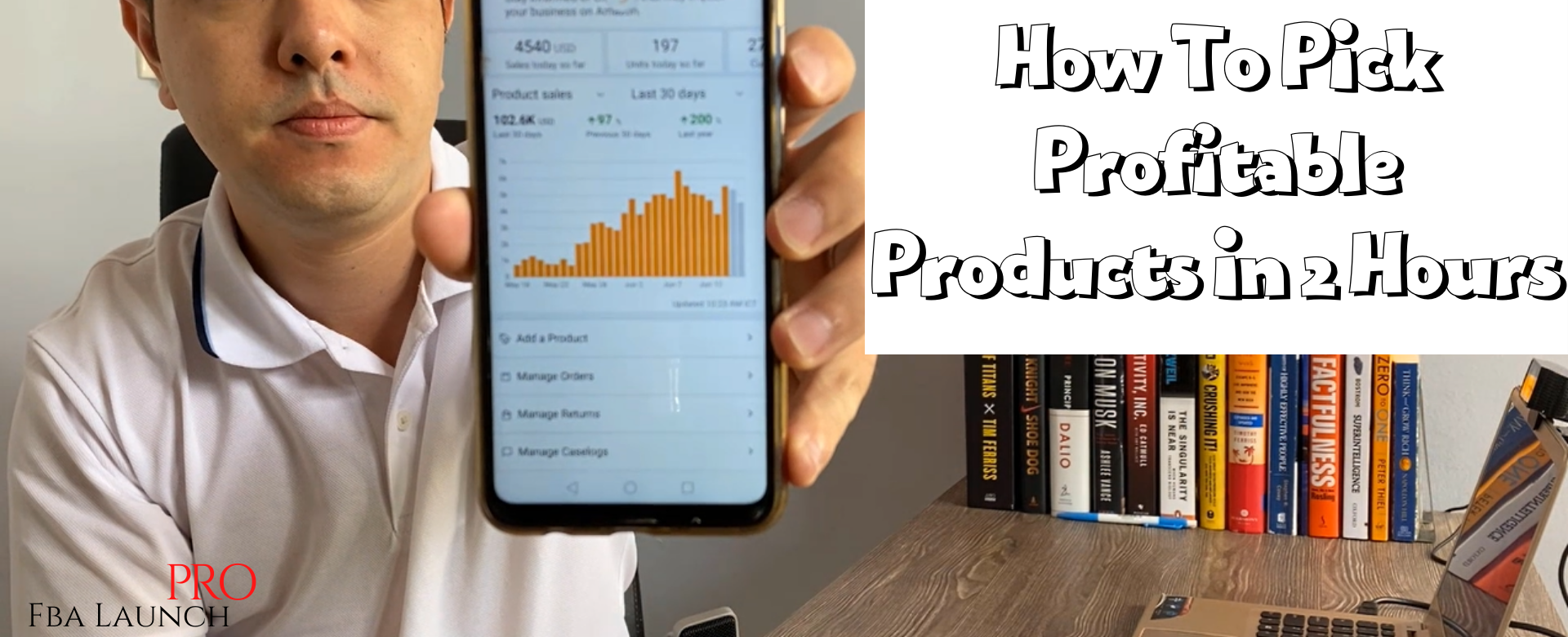 Amazon FBA - How to pick profitable products in 2 hours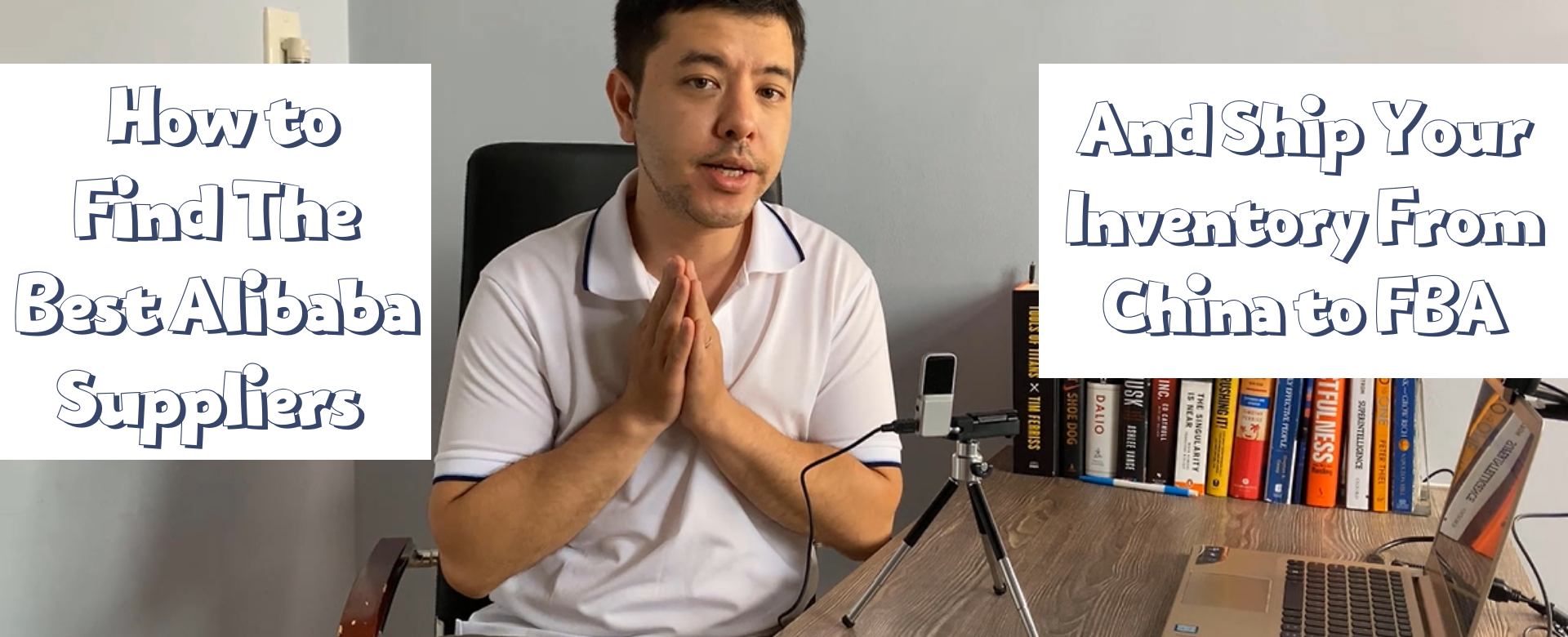 Product sourcing & Shipping from China to Amazon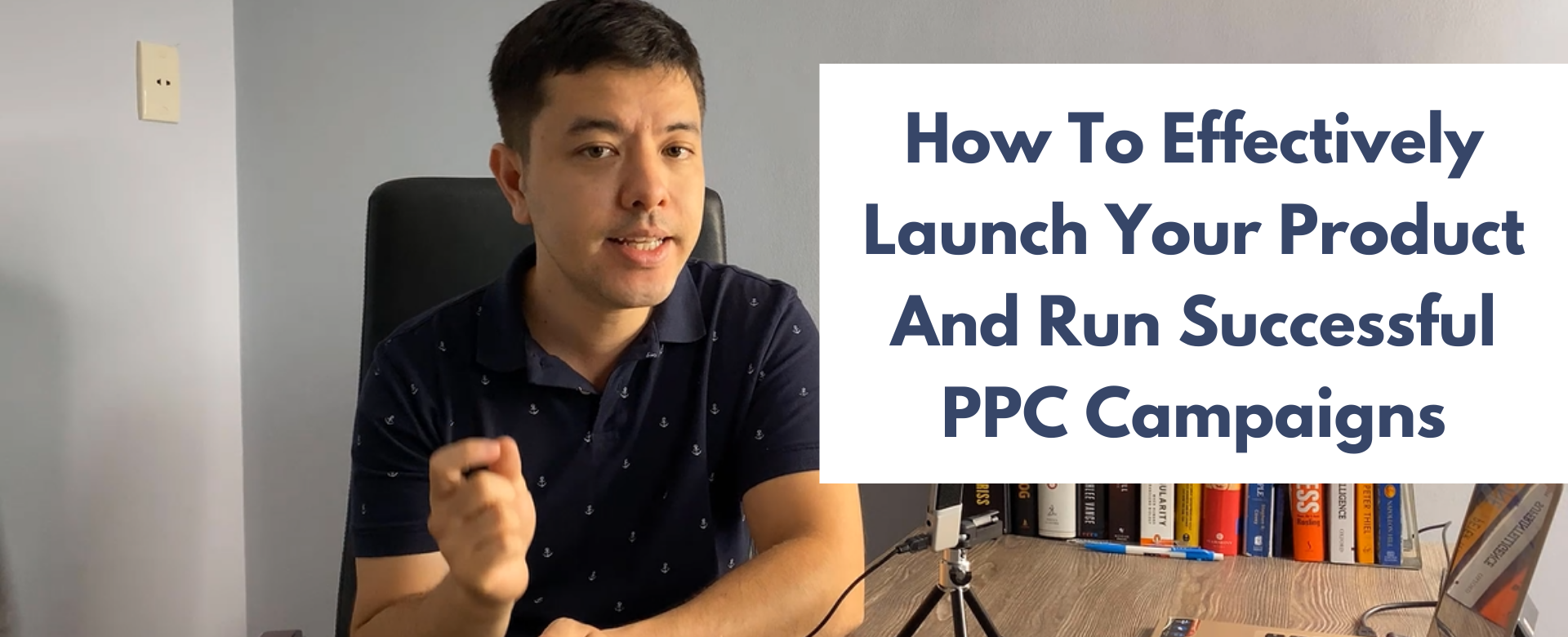 Effective Product Launch & PPC Training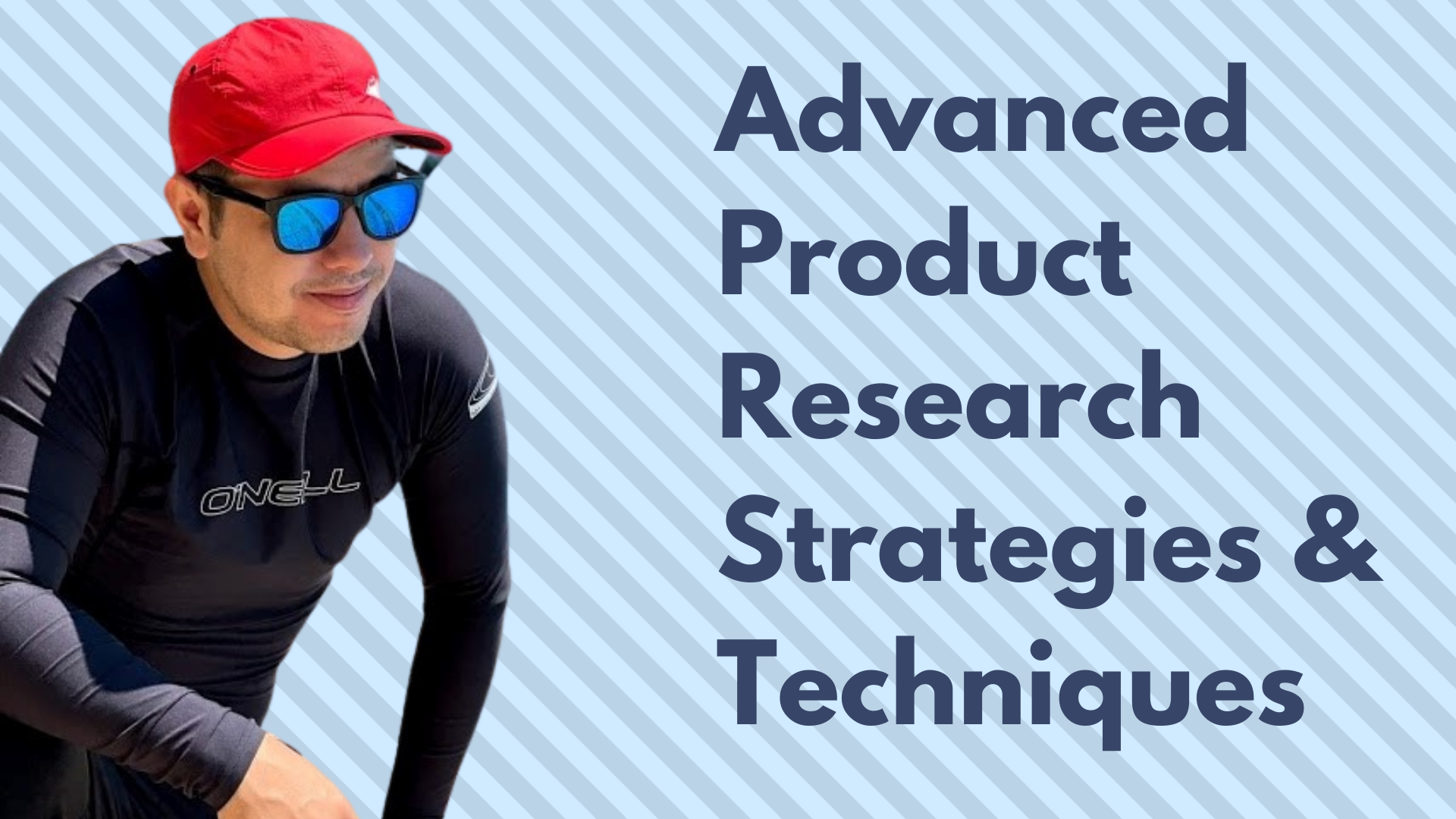 Advanced Product Research Strategies & Tactics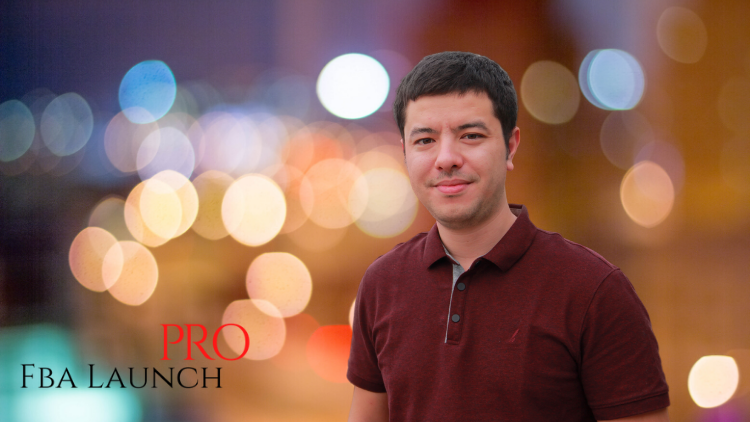 Hi, I'm Jordan Minh
In this program I show you how I built a 7-figure a year (revenue) FBA business. I'll be walking you step by step through my process of:
Product Research & Development - Learn how to select and create a product that is competition-proof and has high probability for success.
Sourcing and Shipping - Learn how to source the best Alibaba suppliers and effortlessly ship your inventory from China to an FBA warehouse.
Product Launch and Marketing - Learn how to effectively launch your product, set up and optimize your PPC campaigns
In this unique masterclass you not only get equipped with all the knowledge and know-how to start selling on Amazon but you also get to work with me by your side. Literally! The program includes 24 hour premium email support where you can ask me any questions that come up as you progress in your FBA journey.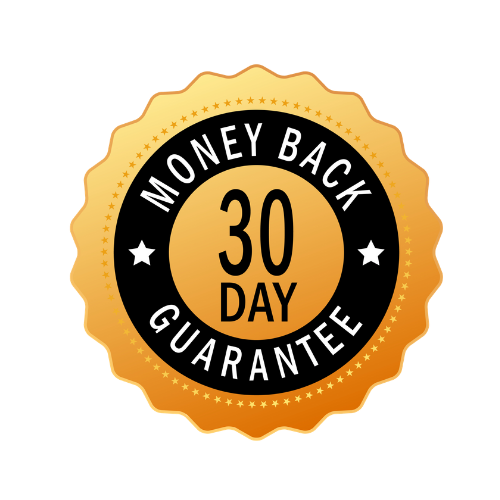 DISCLAIMER
NOTICE TO ALL CUSTOMERS/USERS OF FBA LAUNCH PRO SERVICES AND PRODUCTS: FBA LAUNCH PRO DOES NOT HOLD ITSELF OUT AS A POST SECONDARY SCHOOL AND PROVIDES NO EDUCATIONAL STATE CREDITS NOR ANY STATE AUTHORIZED DEGREES OR CERTIFICATES THAT COULD BE USED FOR POST SECONDARY SCHOOL BENEFITS OR ALTERNATIVES OF ANY KIND. MOREOVER THE SERVICES AND PRODUCTS ARE NOT GUARANTEED TO MAKE YOU MONEY.


*Earnings Disclaimer*
I don't believe in get-rich-quick methods and can tell you that selling on Amazon is NOT one. Creating an FBA business takes a ton of hard work and dedication in order to be successful. FBA Launch Pro is designed to help and guide you through the arduous process of starting an FBA business. As stated by law, I can not and do not make any guarantees about your own ability to get results or earn any money with my ideas, information, programs or strategies. I have worked incredibly hard to achieve my results and cannot guarantee you are willing to put in the same amount of work. I'm here to help by giving you my greatest strategies to move you forward, faster. However, nothing on this page or any of our websites or emails is a promise or guarantee of future earnings. Any financial numbers referenced here, or on any of our sites or emails, are simply estimates or projections or past results, and should not be considered exact, actual or as a promise of potential earnings - all numbers are illustrative only.
Results may vary and testimonials are not claimed to represent typical results. All testimonials are real.
You should perform your own due diligence and use your own best judgment prior to making any investment decision pertaining to your business. By virtue of visiting this site or interacting with any portion of this site, you agree that you're fully responsible for the investments you make and any outcomes that may result.
Do you have questions about the FBA Launch Pro program? Please email j[email protected]
DISCLAIMER: The income figures stated on my site, in my ads, and in my free and paid training are my personal results. Please understand my results are not typical, I'm not implying you'll duplicate them (or do anything for that matter). I have the benefit of 5+ years of experience selling on Amazon. The average person who buys any "how to" information gets little to no results. I'm using these references for example purposes only. Your results will vary and depend on many factors …including but not limited to your background, experience, and work ethic. All business entails risk as well as massive and consistent effort and action. If you're not willing to accept that, please DO NOT GET THIS PRODUCT.