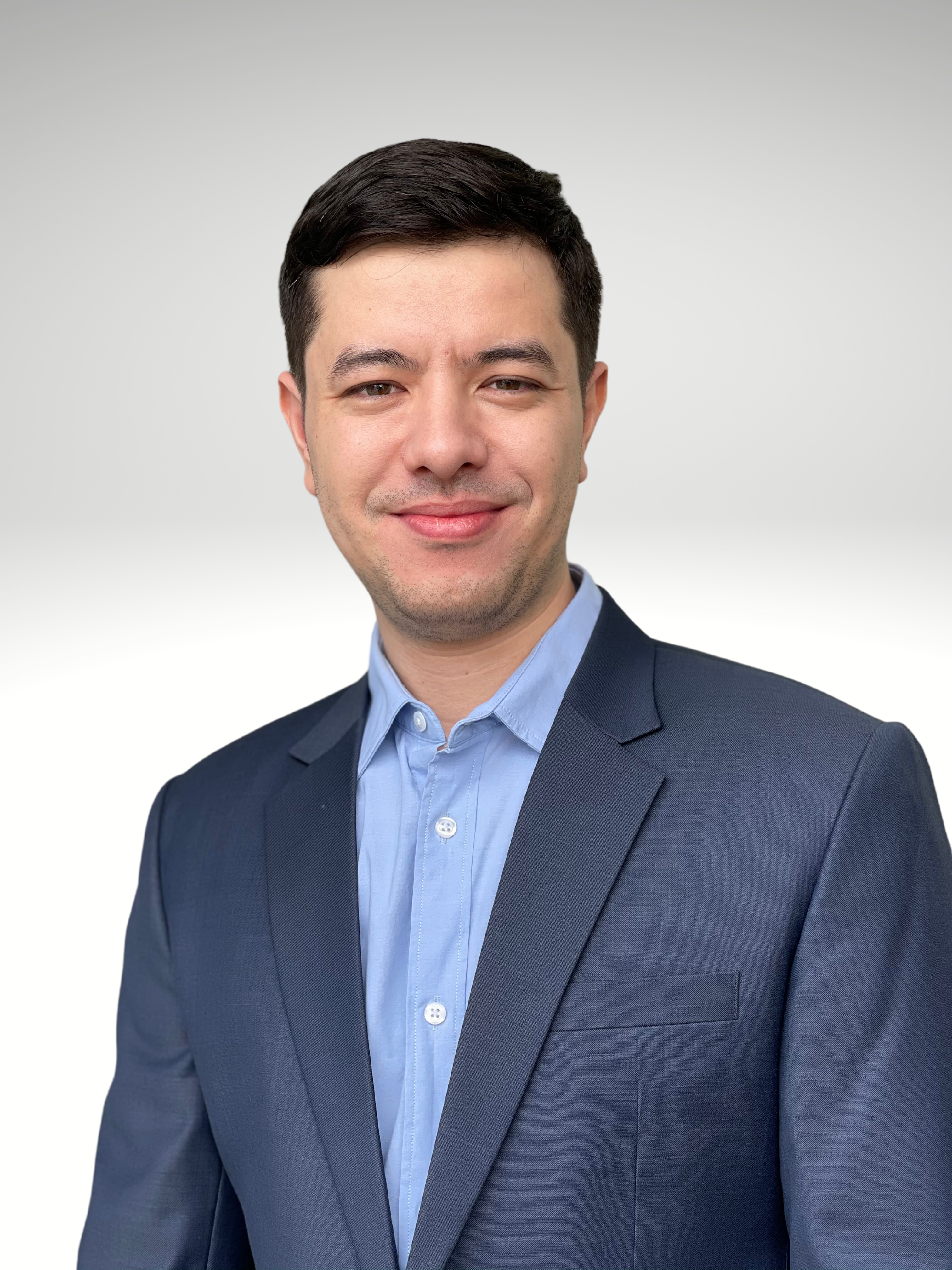 Why Most New Sellers Fail
Did you know that the #1 reason over 90% of new sellers give up on Amazon within the first 12 months is having chosen a bad product.
I've helped hundreds of new sellers raise their odds for success while saving them thousands of dollars by not launching products that were highly likely to fail.
Frequently Asked Questions
How do I get started?
Once you place your order, please upload all your product research data in a Word, Excell, or PDF file. Make sure to include:
Estimated product and shipping cost, FBA fees, and profit.
ASINs of the best selling 1-3 competitors.
Your idea(s) for creating a unique value proposition/product differentiation.
Is there a discount for students enrolled in your course(s)?
Yes, existing students are eligible for 50% OFF the regular price.
Can you guarantee that my product will make money?
While I am going to put all my experience and know-how into your product idea to increase your odds for success exponentially, I DO NOT GUARANTEE that your product will be successful.